See DermaSculpt in action
Under-eye and marionette line treatment performed by our
Medical Director, Dr. Kian Karimi MD, FACS.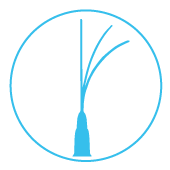 Flexible
DermaSculpt is flexible to accomodate both superficial and deep injections.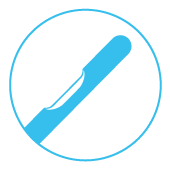 Blunt
DermaSculpt has a blunt tip that slides under the skin without cutting through nerves or vessels, increasing safety and reducing bruising.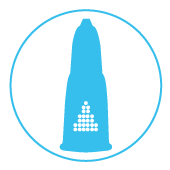 Precise
DermaSculpt comes equipped with a hub marking for offering more precision, more control, and better results.

that revolutionized the aesthetic industry!
DermaSculpt is a blunt, flexible microcannula for atraumatic filler injections. Our wide variety of microcannulas have been the
#1 choice by cosmetic injectors in the US for the last decade.
Check-out our extensive collection!